ABOUT US
About Tropic Fleet
Your Best Management Solution
Tropic Fleet Services, a Tropic Oil Company, has been a pioneer in fleet fueling solutions for the South Florida area. We are ready and able to handle your fleet regardless of size with the same first-in class customer service that was the foundation of the company since its inception. If you are ready to start cutting costs, receiving highly detailed activity reports and streamline your fleet. CLICK HERE to request a credit application.
Tropic Fleet operates through the Voyager Commercial Fueling Network, which in addition to our excellent and convenient locations, allows you access at any of the Voyager fueling sites all over the country.
Visit Voyager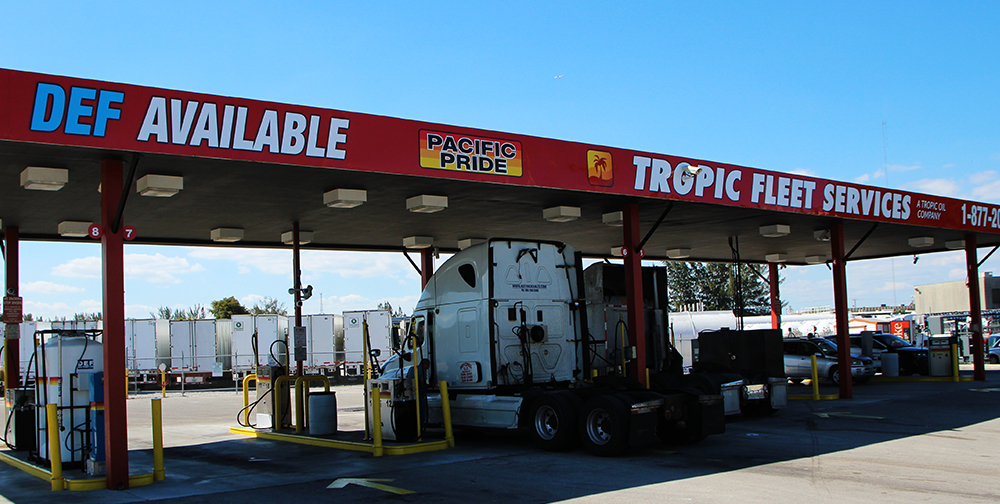 Nationwide Network
Our Nationwide Network of commercial fueling locations allow your employees and company to enjoy to enjoy the efficiency and benefits of unattended automated fueling.
Contact us today to begin benefiting from our outsourced fuel management solution.
ABOUT US